Are you interested in dedicating your child(ren)? Or would you like more information about child dedication at Coastal Life? We are dedicating children in both of our services on Sunday February 6th, 2022. Click the link below to sign up, or to find out more information.
Trivia Night & Cake Auction
Friday, Feb. 25th | 6:30 - 8:30 pm
Think you know it all? Prove it! Gather your friends and family for a fun night of Trivia and come ready to make a bid at our Cake Auction. Childcare will be provided and all proceeds go to summer trip fees to benefit our CLCstudents.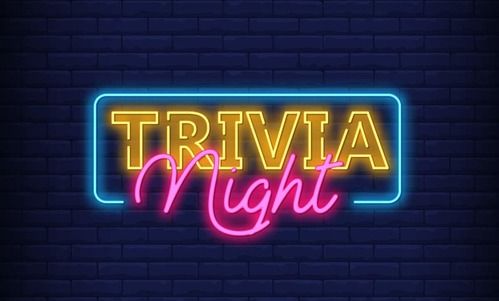 We love to celebrate with you and your journey as you take the next step and get baptized. Fill out the form below to join us for our next Baptism service on Sunday, March 27th.